International Network of Educational Institutes
The INEI (formerly International Alliance for Leading Educational Institutes, IALEI) is an international education think-tank with 11 members, each from a different country, representing leading education institutes around the globe.
INEI Partner List
College of Education, Seoul National University, South Korea


College of Education, Seoul National University (SNU-COE) plays a pivotal role in the national and educational development while striving to cultivate outstanding teachers and experts in education by carrying out pacesetting academic research. A high level of education of SNU-COE has produced approximately 30,000 graduates who have led Korean education as a leader of education and as a researcher in secondary schools and universities by conducting excellent educational activities and researches.
---
Danish School of Education, Aarhus University, Denmark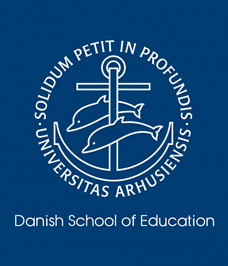 The Danish School of Education (known in Denmark as DPU), constitutes one of the largest education research environments in Europe. The research at the school has an international foundation and is built around strong scientific perspectives on educational theory, inlucding didactics (subject-based and general didactics), psycholog, sociology, philosophyand anthropology.
---
Faculty of Education, Beijing Normal University, China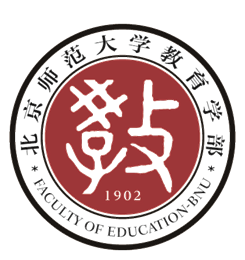 Faculty of Education (FOE) at Beijing Normal University is a renowned national leader in advancing knowledge and learning through teaching practices, research projects and public services in education and related fields. FOE serves to inform educational policy-making at national level and produces cutting-edge research on national issues in education and develop solutions to challenging and pressing problems facing education.

---
Graduate School of Education/School of Education, Hiroshima University, Japan

The Hiroshima University School of Education, explores a variety of diversified educational issues arising from social changes through the integration of theory and practice from an interdisciplinary and comprehensive perspective, while also contributing to the creation of school education and a lifelong learning society suitable for the 21st century.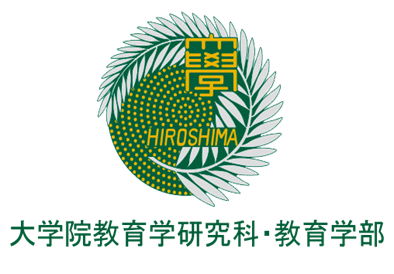 ---
Melbourne Graduate School of Education, University of Melbourne, Australia


The Melbourne Graduate School of Education (MGSE) is a global leader in teaching and educational research, offering challenging courses, world-changing research and contemporary learning spaces. MGSE has achieved an internationally recognized leadership position and become home to some of the world's best-known experts whose research addresses key issues in education policy and practice.
---
National Institute of Education, Nanyang Technological University, Singapore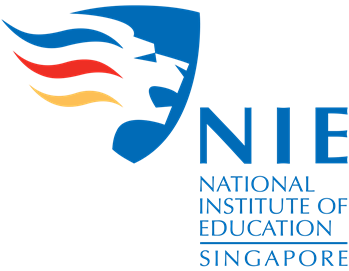 The National Institute of Education (NIE) is among the world's top education institutes, recognised for its excellence in teacher education and educational research. NIE has played a key and pivotal role in shaping and developing Singapore's teaching profession and landscape through evidence-informed, practice-focused and values-based programmes and initiatives.
---
School of Education, University of Cape Town, the Republic of South Africa


The School of Education at University of Cape Town is a largely post-graduate interdisciplinary department in the Faculty of Humanities with research activity across a number of important fields. Committed to being an inclusive department and fosters a community of practice for both students and staff, the School currently offers qualifications in initial teacher education (ITE), continuing professional development (CPD), adult and community education, higher education and educational technology.
---
School of Education, University of São Paulo,Brazil

The School of Education at University of Sao Paulo is the major institution of higher learning and research in Brazil. The school aimes to prepare competent professionals of education, foster new relevant knowledge in the field of education, and publish and disseminate such knowledge to public teaching institutions by means of counseling, partnerships, courses, exchange agreements and so on. The School of Education also responds to social and individual demands through knowledge and sustainable development.
---
School of Education, University of Wisconsin-Madison, the United States of America

The UW–Madison School of Education and many of its programs are widely regarded as being among the very best in the nation. The people and units that make up the School are addressing many of society's most critical needs — from challenges in education at all levels to issues in health and other human services — while also contributing to the quality of life through the arts.

---
Ontario Institute for Studies in Education, University of Toronto, Canada

Ontario Institute for Studies in Education(OISE) is recognized as a global leader in graduate programs in teaching and learning, continuing teacher education, and education research. OISE is committed to enhancing the social, economic, political and cultural wellbeing of individuals and communities locally, nationally and globally through leadership in teaching, research and advocacy. OISE addresses current and emerging challenges with the scale, academic excellence and collaborative energy.

---
UCL Institute of Education, the United Kingdom
The UCL Institute of Education (IOE) is a world-leading school for education and social science and has been shaping policy and helping government, organizations and individuals to navigate a radically changing society for the last 120 years. Working across education, culture, psychology and social science, IOE create lasting and evolving change in a real-world context, embrace cross-pollination, collaboration and excellence to create a future that is inclusive and just. IOE have been ranked number one for education worldwide every year since 2014 in the QS World University Rankings.
---
INEI Policy Brief
Policy Brief on Games and Learning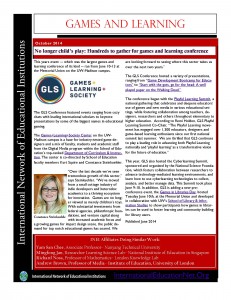 Policy Brief on Educational Neuroscience