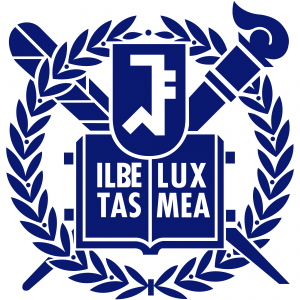 College of Education, Seoul National University (SNU-COE) originated from Hansung Normal School which had been founded in 1895. Later in 1946 when SNU was established, SNU-COE was integrated as an Institution for Teacher Training, equipped with a formal college system. Over the last seven decades, SNU-COE has been playing a pivotal role in our national and educational development while striving to cultivate outstanding teachers and experts in education by carrying out pacesetting academic research.

Currently, there are 15 departments in our curriculum in which about 2,000 students study (Education, Korean Language Education, English Language Education, German Language Education, French Language Education, Social Studies Education, Geography Education, History Education, Ethics Education, Mathematics Education, Physics Education, Chemistry Education, Biology Education, Earth Science Education, Physical Education). Also, in the graduate course there are master's and doctoral programs together with seven interdisciplinary programs, in which about 1,000 students are currently enrolled.

Over the last 70 years, a high level of education of SNU-COE has produced approximately 30,000 graduates who have led Korean education as a leader of education and as a researcher in secondary schools and universities by conducting excellent educational activities and researches. Those who work in other fields than education have also contributed to the development of Korean society by working as top specialists in political, economic, cultural, and media sectors.

Recently, however, education is in need of a new paradigm since our society is facing rapid changes caused from the 4th Industrial Revolution and demographical changes. In this regard, current education that merely focuses on delivering knowledge cannot develop advanced skills such as problem-solving and creative-thinking. Nor would it be helpful to develop communication skills, cooperation skills or socialization skills which will be essential to our future generations. Hence, SNU-COE aims to renew the concepts of education and teacher and to innovate education and research so that it can serve as a key element in the development of Korean education. We would appreciate your attention and support to make such efforts be fruitful and make SNU-COE a leading college not only in Korea but also in the world.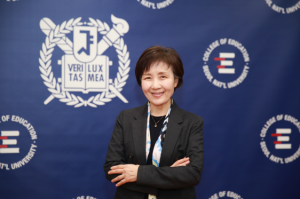 Dean Heui-Baik Kim