About the INEI Research Theme 2013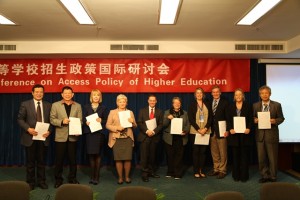 The Annual Conference of International Network of Educational Institutes (INEI) was hold by Beijing Normal University in Beijing, China on Oct.31-Nov.2, 2013.
As an important mechanism and system of choosing talents, access policy of higher education not only influences individual's future social mobility and career prospects, but also promotes a higher education institution's academic reputation, development potential and competitiveness, as well as its status in a country even in the world higher education system. Furthermore, it also has the functions of adjusting social stratification and facilitating social equity. Under these circumstances, the following questions are of vital importance to policymakers, researchers, and educational practitioners in the development of higher education: How to meet various interest demands from educational receivers, higher education institutions, and governments through policy innovation and adjustment? How to guarantee students from different families, with different social, political, economic, cultural, religious backgrounds can obtain opportunities to access education in line with their capacities? How to guarantee higher education institutions recruit students in a way that is consistent with their own educational objectives, characteristics and future developments making them dominate favorable positions in regional and international competitions?
Therefore, access policy of higher education has become a universal issue that all countries are facing. More importantly, this issue causes great concern among key stakeholders, including governments, colleges and universities, parents, and students. The international collaboration centered on this issue will be very significant.
Sub-Themes
√ The theoretical foundations of access policy of higher education from the perspectives of philosophy, politics, law, sociology, economics, and etc.
√ Higher education access and equity, equality in higher education
√ Higher education access and quality in higher education
√ Access policy of higher education and student subsidy
√ Internalization of higher education and access policy for international students
Keynote Speakers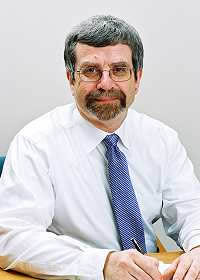 Professor Geoff Whitty
Professor Geoff Whitty was Director of the Institute of Education, University of London, between September 2000 until December 2010. He previously held Chairs and senior management posts at Bristol Polytechnic and Goldsmiths College before joining the Institute as the Karl Mannheim Professor of Sociology of Education in 1992. Read more…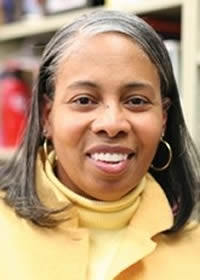 Professor Gloria Ladson-Billings
Gloria Ladson-Billings is the Kellner Family Professor of Urban Education in the Department of Curriculum & Instruction at the University of Wisconsin-Madison and the 2005-2006 president of the American Educational Research Association. Her research examines the pedagogical practices of teachers who are successful with African American students. Read more…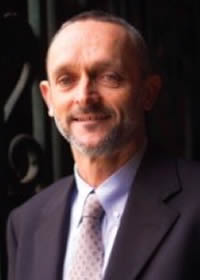 Professor Richard James
Richard James is Professor of Higher Education and Director of the Centre for the Study of Higher Education. His research interests include access and participation, the quality of the student experience, quality assurance and standards, and post-compulsory education choices. Read more…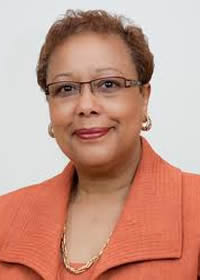 Sharon P. Robinson
Sharon Robinson, Ed.D, has served as AACTE's president and CEO since 2005. In selecting Dr. Robinson, AACTE's board of directors acknowledged her strong commitment to high-quality teaching, rigorous scholarship, and diversity in the nation's teaching workforce. Read more…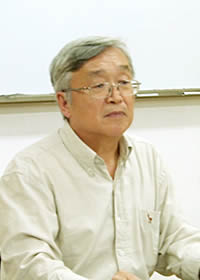 Professor Yingjie Wang
Dr. Wang Yingjie is a professor of comparative education in IICE. He was the director of the Institute of International and Comparative Education at Beijing Normal University (1991-1995), dean of the School of Education at the University of Macao (1993-1995) and vice-president of Beijing Normal University (1995-1999). Read more…